Is there a doctor in the house?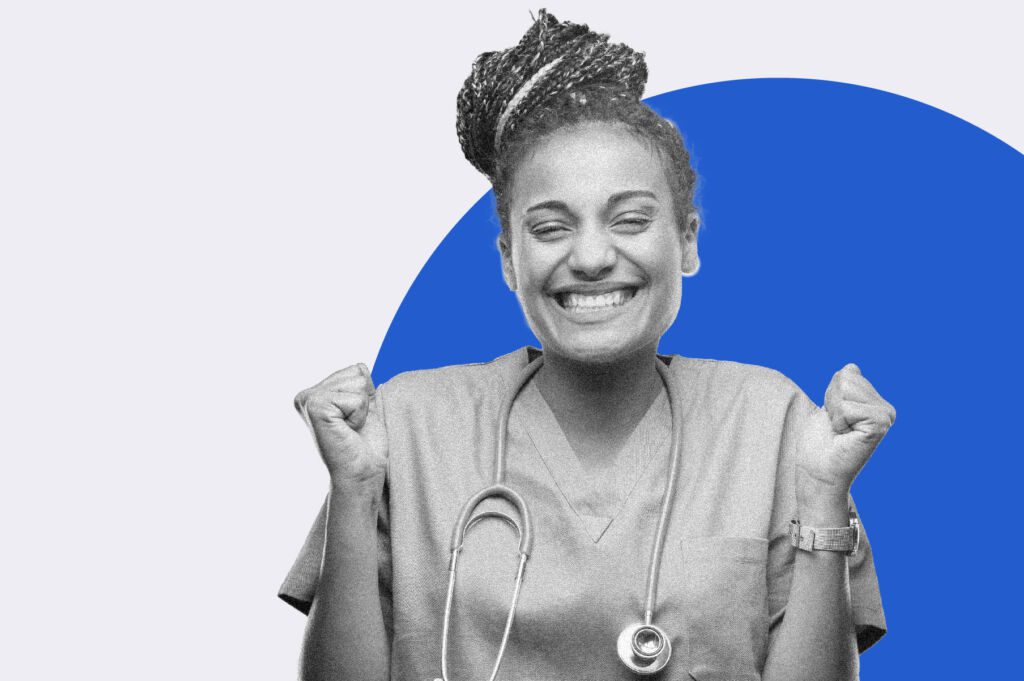 Oh, there you are.
We have a home loan made just for you. Veterinarians and Dentists also because dogs and teeth are important.
For you, the Quillo Doctor Loan means:
No down payment required – 100% LTV*
No mortgage insurance is necessary
Reduced student loan debt calculations
Lock & shop ability – lock in your rate while finding a home
Loan amounts up to $2 million are available
Single-family homes, Condos, Townhomes, Modular homes, and 1-2 Unit Principal Residences are eligible for this loan
Shout out my Nurses!
And LPNs, STNAs, EMTs, Veterans, Military, Active-Duty Military, Police Officers, Teachers, Counselors and some others…
We got you too.
If you're in one of these professions, you could qualify to get up to 5% in down payment assistance and up to a .25% rate reduction on your loan.

Find out if you're eligible – talk to a Quillo human in the chat!
*APR = Annual Percentage Rate. Doctor Loan options are available for buyers qualified for Doctor Loan, please see your mortgage banker for eligibility requirements. Statements are based on a 30-year fixed term of 360 monthly payments, 100% Loan-to-value, with an 825 credit score and a purchase price of $600,000 at today's rate (6/7/2022) of 6.75% interest rate / 6.925% APR and 1.5% are discounts paid, with an estimated monthly payment of $3,891.59 Principal and Interest. These estimates do not include taxes and insurance, PM/MI, closing costs, or fees which may vary and actual payment obligation will be higher. Rates are subject to change.