Home Loans Guides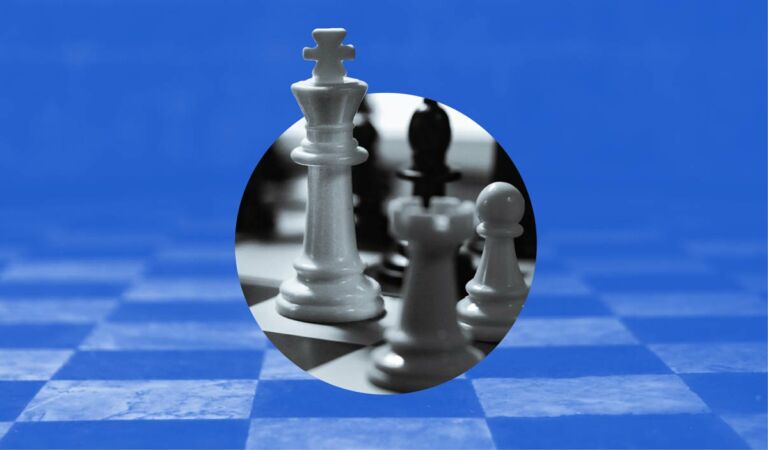 This is where we put a short intro to what this insight is about and what you might learn from reading it.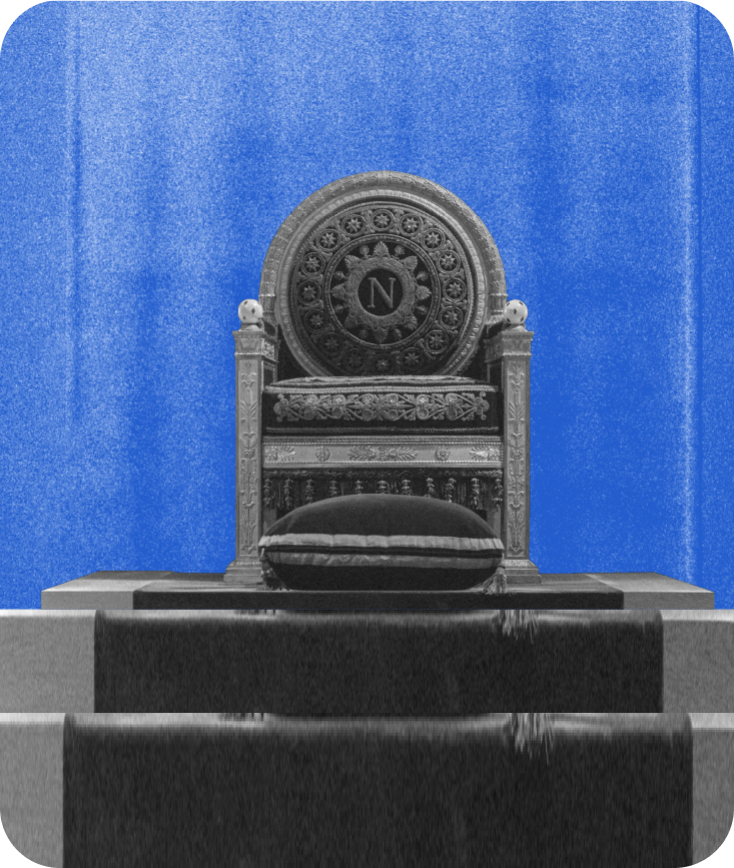 This is where we put a short intro to what this insight is about and what you might learn from reading it.
Read More Insights
Glossary
An ARM is the opposite a LEG loan. Just kidding, there is no such thing as a LEG loan.
An Adjust Rate Mortgage is a mortgage that has an interest rate that adjusts periodically based on a pre-selected index.
Amortization enables organizations to either pay off debt in equal installments over time.
A loan amortization schedule is a complete table of periodic loan payments, showing the amount of principal and the amount of interest that comprise each payment until the loan is paid off at the end of its term. Each period payment is the same amount in total for each period.
The Annual Percentage Rate (APR) is the cost you pay each year to borrow money, including fees, expressed as a percentage. The APR is a broader measure of the cost to you of borrowing money since it reflects not only the interest rate but also the fees that you have to pay to get the loan
An appraisal is an unbiased professional opinion of a home's value and is used whenever a mortgage is involved in buying, refinancing, or selling that property.
A person or organization that borrows something, especially money from a bank or other financial institution. It can also be your neighbor, asking for a cup of sugar. Or like your sister, when she "borrows" your favorite pair of heels and scuffs them up. Or your brother-in-law when he "borrows" your car and returns it without putting gas in. You get the idea.
Financial close is the process of verifying and adjusting account balances at the end of an accounting cycle (often the end of the quarter or end of year) to produce financial reports representative of the company's true financial position as of a certain date.
A document detailing an individual's credit history including all past and present debts and timeliness of repayment.
A mortgage loan that is not guaranteed or insured by any government agency, including FHA and VA.
A document detailing an individual's credit history including all past and present debts and timeliness of repayment.
The ratio, which is reflected in a percentage, of a borrower's monthly payment obligation, divided by their monthly income.
The portion of a home's purchase price that is prepaid in cash and separate from the mortgage loan amount.
Money given by the buyer to the seller to bind a transaction or ensure payment, amount is then deducted from the purchase price of the home.
A federal law that, among other things, requires lenders to provide credit to all creditworthy applicants without regard to race, religion, national origin, color, age (provided the applicant has the capacity to contract), sex, marital status, obtains all or part of income from public assistance programs, or to the fact that the applicant has in good faith exercised any right under the Consumer Credit Protection Act.
The difference between the fair market value of the home and the amount of the borrower's loan.
An account held by the lender in which the borrower deposits property taxes and homeowner's and flood insurance.
The Federal Housing Administration provides mortgage insurance to lenders to cover most mortgage loan losses if a borrower defaults. FHA insurance encourages lenders to offer loans to borrowers who may not qualify for conventional loans.
A loan insured by the FHA and open to all qualified borrowers with limits generous enough to handle moderately priced homes throughout the country.
A loan policy paid at closing to insure the loan with the FHA.
A refinance that allows homeowners to quickly reduce the interest rate on their mortgage loan, often without requiring an appraisal. To qualify, homeowners must already have a mortgage that is current and was insured by the FHA before 2009.
A mortgage that keeps the same interest rate and monthly payment through-out its term.
A form of insurance through which the insured's property is protected from damages from losses such as a fire or windstorm.
The highest and lowest an interest rate on an ARM loan can go.
The Interest Rate Reduction Loan is a streamline refinance for VA loans.
Protects the lender against any problems with the title to the borrower's property that may have occurred before the date of the policy.
A legal claim against property – must be resolved before the home sells.
A percentage calculated by dividing the amount borrowed by the price of the home.
Guarantees a specific interest rate as long as the loan is closed within a certain time period.
The highest price that a buyer would pay and the lowest price that a seller would allow on a property.
A policy that protects lenders should a borrower default on a loan. Usually required with a down payment of less than 20%.
A fee charged by lenders to prepare loan documents and complete other loan maintenance.
A policy, which is usually issued by a title insurance company, that insures a home buyer against any potential title search errors.
Prepaid interest charged by the lender at closing. Each point is equal to 1% of the loan.
Charges for paying off a loan prior to its due date.
The borrowed amount, not including interest and fees.
Not to be confused with the kind of Principal who makes morning announcements and has the authority to expel you from school.
Insurance paid by the borrower to ensure repayment if the borrower defaults – may be required when borrower has a down payment of less than 20%.
A real estate agent or broker affiliated with the National Association of Realtors.
Money paid to the lender for recording the home sale with local authorities and making it part of the public record.
The total amount of cash the buyer will need to close the transaction.
A federal law that, among other things, requires lenders to provide borrowers with pertinent and timely disclosures regarding the nature and costs of the real estate settlement process.
Contract between buyer and seller to convey title after certain conditions are met.
A mortgage made subsequent and subordinate to a first mortgage.
A measurement of land that is prepared by a registered land surveyor showing the location of the land, its dimensions and the location and dimensions of any buildings.
A check of public records to ensure that the seller is the legal owner of the property and there are no unsettled claims or liens.
A federal law that requires lenders to provide borrowers with disclosures about important terms of credit. These important terms include the annual percentage rate, the monthly payment, and the total amount of finance charge to be paid.
When the balance of a homeowner's mortgage is greater than the home's current appraised value.
A 100% financing, no down payment loan to veterans guaranteed by the Department of Veterans Affairs.
A document that verifies the status and balance of an account.
A document produced and signed by the borrower's employer verifying the borrower's position and salary.
Figure out how much home you can afford with our calculators.