Mortgage Down Payment: How Much is Needed?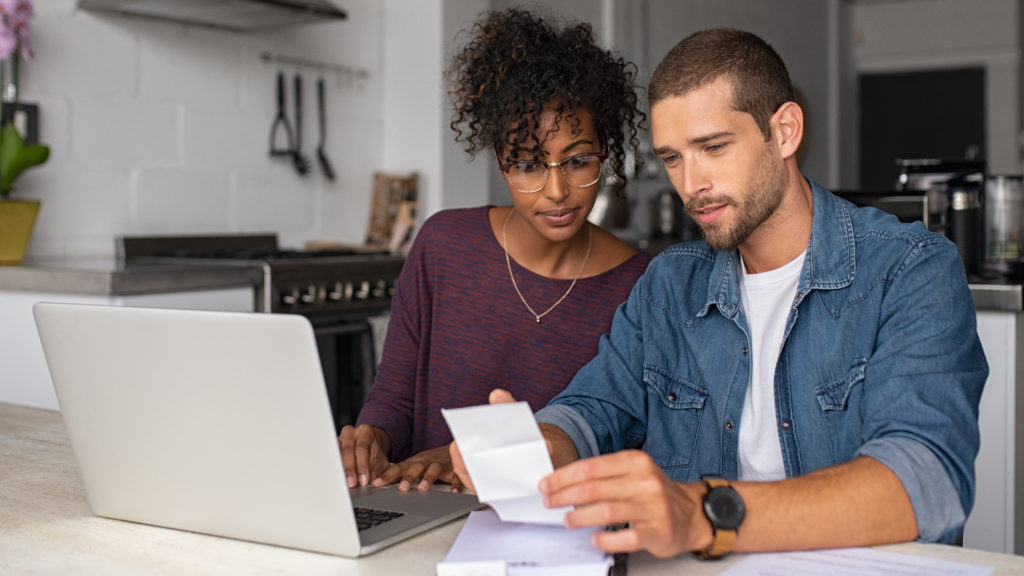 Long gone are the days requiring 20% down on a house. Large down payments can make a mortgage approval process easier, will reduce the amount of debt you take on, and truly may be the best when it comes to buying a home. However, if a 20% down payment were a requirement for all home purchase then homeownership would appear to be an unachievable dream for many.If it isn't a hard fast rule to have 20% saved up, then how much do you need for a down payment?That depends on what kind of home loan for which you qualify.
FHA, a Low Down Payment Option
We have found that many first-time homebuyers are drawn to the FHA (Federal Housing Administration) home loan because of its less stringent requirements than other programs such as the convention home loan; the FHA loan offers lower down payment and lower minimum credit score requirements. It is important to note that despite being popular among first time buyers, this loan is not limited to only first time buyers. The FHA was created during the Great Depression, it encouraged banks to give home loans to low-medium income families, first time homebuyers or those with a low credit score to boost the economy. The FHA loan has remained attractive for first time homebuyers, currently the down payment requirement is 3.5% for the FHA loan. So, if you were purchasing a home for $100,000.00 the down payment requirement would be $3,500.00.
Other Low Down Payment Options
While the FHA loan program may be popular amongst first time homebuyers, it is not the only option for those looking for a low down payment! There are some home loans that require no down payment; the RHS (Rural Housing Services) and VA (Veterans Administration) are two loans that provide 100% financing, meaning no down payment. Additionally, many states recognize that it can be difficult in today's economy to save for a down payment so to encourage their residents to move into home ownership they offer down payment assistance programs ranging from educational courses to grant money dedicated to assisting qualified home buyers. For more information on these programs please contact your local Stockton Mortgage Banker.
Additional Mortgage Options
Outside of these loan programs, we offer other mortgage options including conventional mortgages that offer down payment amounts starting at 3% as well as specialty loan products that carry a variety of down payment requirements. It is important to note that the down payment is not going to be the only money you will need to obtain a mortgage. There are costs associated with processing the loan and ensuring the home is a good investment; these costs are the homebuyer's responsibility. The costs are not outrageous but they certainly can add up and if you aren't prepared for them it can be shocking. The best way to prepare yourself is to have the conversation with your mortgage banker and determine your "out of pocket" expenses including the down payment on the house.
Questions?
If you have questions about your ability to qualify for any of the loan programs listed above, you can visit our loan programs page to learn more about the requirements of each program or one of our mortgage bankers would be happy to help you determine the best program for you! You can find a mortgage banker near you by searching or you can pop into our online chat by clicking the chat button on our site.