New Quillo Mortgage App available for download.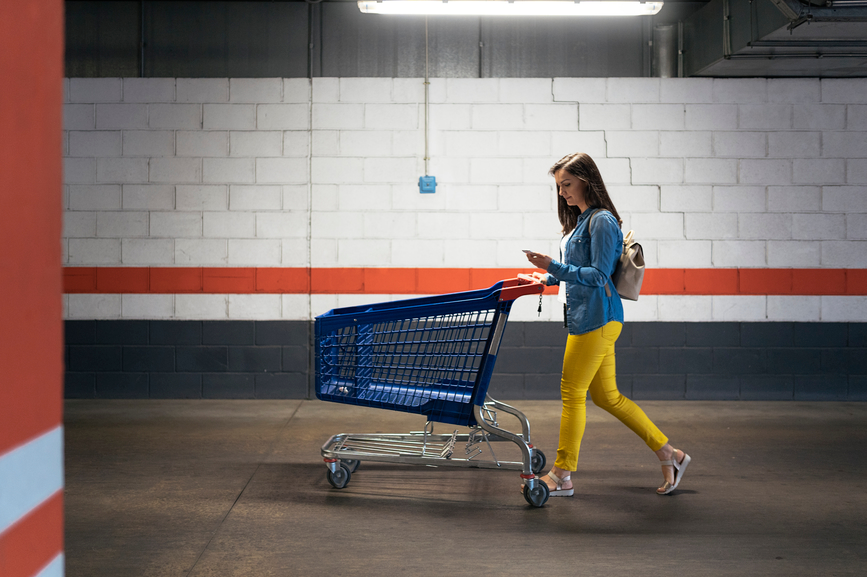 Our app is changing.
And we wanted you to be in the know.

On Monday, June 13, if you have an in-progress mortgage application with us that's being processed through the My Home Mtg app or on myhome.stockton.com, you should know that our app is changing.

Introducing the new Quillo Mortgage App.
The Quillo Mortgage app is available now for download on both Android and Apple devices.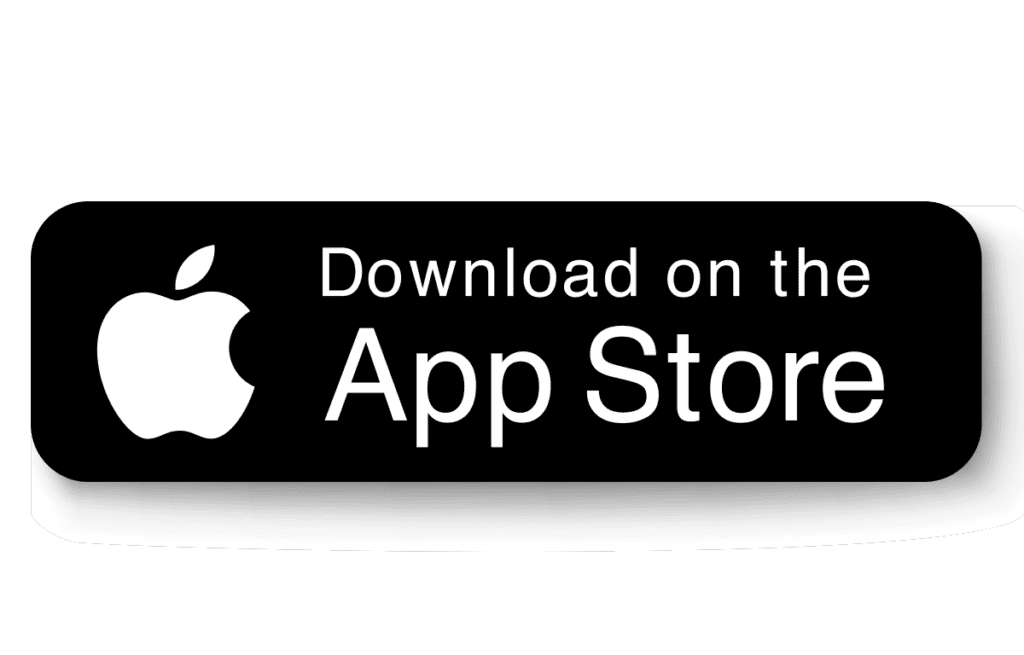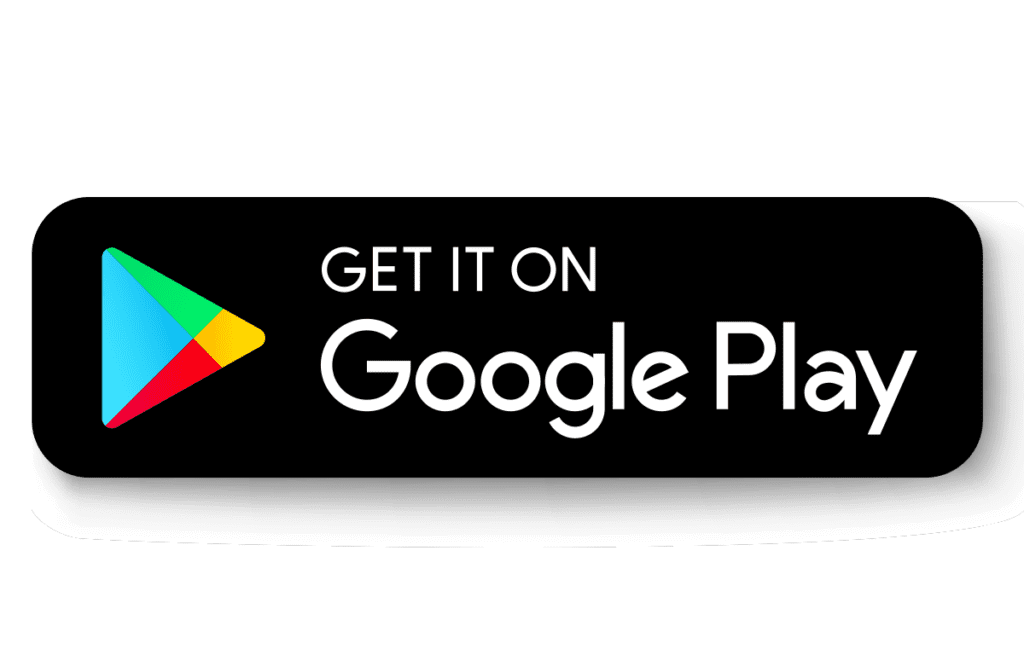 FYI's
The login credentials you currently use for accessing our online application will work on the new mortgage application portal, either on desktop or via the mobile app.
If you use the desktop browser portal to monitor your loan status, your Quillo human will be sending out a new link for you to use on Monday, June 13.
If you have downloaded the My Home Mtg app, on Monday, June 13, that mobile app will no longer house your in-progress mortgage application info.
Instead, you will need to download and access your in-progress mortgage application information through the new Quillo Mortgage mobile app.
FAQ's
Will my login and password information change?
No. You can login using the same credentials you used on the previous application site and/or mobile app.
Will I have to re-enter my loan application after I log in?
No. All your loan application information will be automatically pulled into the new portal.
Will I need to re-sign any documents?
How many ways can we say No? Nah. Non. Nein. Nay. All your previously signed e-disclosures will be accounted for on the new platform.
How will I navigate the new platform?
It will look the same as the previous platform, except colors and logos will have changed.