We've got an offer that will make you say, 'Wait what?'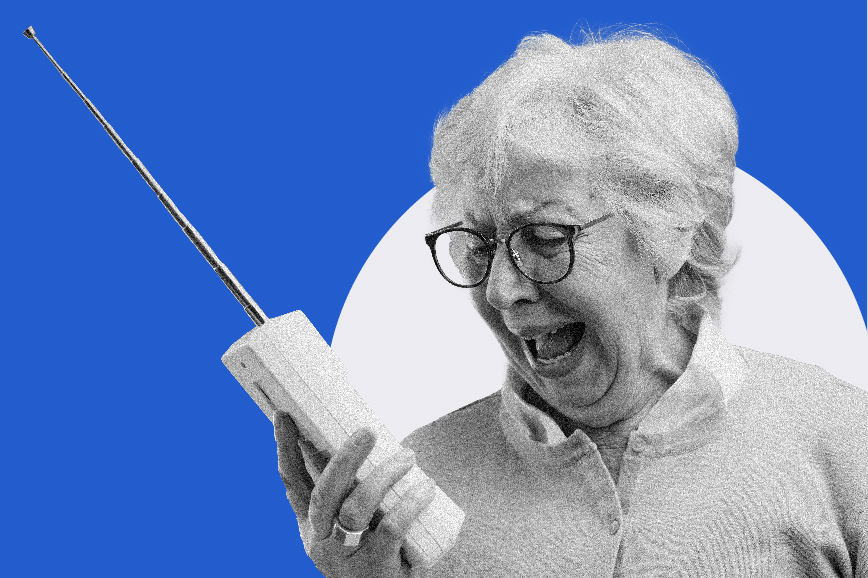 If you're frozen somewhere between FOMO and fear of making a misstep in the dumpster fire that is the rate market – we've got you.
Quillo presents: the Rate Reduction Warranty!
If you purchase or refinance with us and decide to refinance again within 36 months of your original closing because interest rates have decreased, we will waive our lender fees.

Greenlighting your way forward toward your home loan goals, our Rate Reduction Warranty gives you the confidence to go on with your life and set aside any mortgage regrets.
See the chat bubble in the bottom right corner? Hit us up!
Quillo is an Equal Housing Lender. NMLS 8259; www.nmlsconsumeraccess.org. This is not a commitment to lend. No cash value. This is a promotional offer and only applies to loans closed with Quillo between July 1, 2022 and December 31, 2022. The refinance must be financed through Quillo within 36 months of the original closing date.
The lender fees waived include any lender origination fees, underwriting fees, and processing fees. Further rate buy-downs are not included. Please note that not all closing costs will be covered, as many fees are not retained by the lender. Non-covered fees may include, but are not limited to: title insurance, homeowners insurance, property taxes, appraisal fees, recording fees, attorney fees, inspection fees, transfer tax funding fees, settlement fees, and other fees.